Jean Yves Crispo Art Collections
Shop for artwork from Jean Yves Crispo based on themed collections. Each image may be purchased as a canvas print, framed print, metal print, and more! Every purchase comes with a 30-day money-back guarantee.
Artwork by Jean Yves Crispo
Each image may be purchased as a canvas print, framed print, metal print, and more! Every purchase comes with a 30-day money-back guarantee.
About Jean Yves Crispo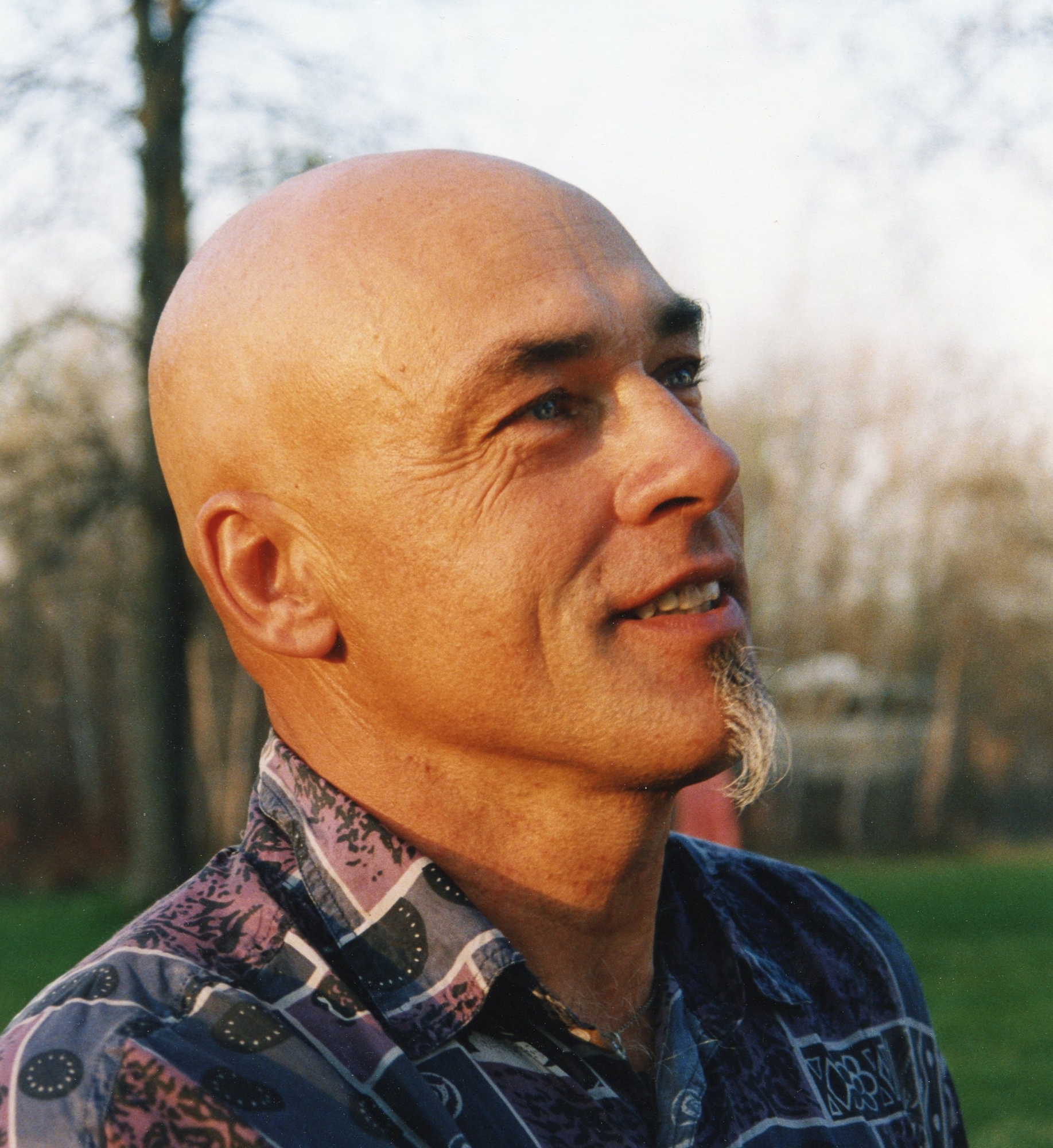 Coming soon... Jean Yves Crispo
wildlife artist


Born in Quebec city, august 11 1951, his childhood and adolescence are within permanent contact with nature. That proximity with all that surround him will develop in passion for that nature in perpetual changes. The trees, flowers, animals are a constant source of wonderment right from his early age.
Passionate drawer, a sudden taste for painting emerge with the sightings of great masters works in his school books. He just can't but marvel in front such beauty and exactitude of these work of art. However, the farming tasks and all there obligations just don't leave enough time for him to develop his emerging passion for painting which fall in oblivion little by little. Later his work as a carpenter and family obligations will get all his time and attention for numerous years.
A Christmas gift to his daughter Maude, in 1993, will rejuvenate the flame for painting. Borrowing his daughter's paint brushes, a bit of colour on a canvas will transform that little flame for painting in a snarling fire.
Right from the beginning, it is wildlife art that take all the place, nothing better than combining two passions. From hesitant at the beginnings, his self-taught technique affine itself along the works executed. From time to time reproductions come to help in understanding the hows and whys of the painting mysteries. These subtleties soon get transposed in his originals which he paint from pictures taken by himself along the years and by helping friends, all nature fervent just like him.
Numerous expositions, here and there, enhance his confidence, mostly by the laudatory critics he get from his work.
These animal portraits, like he's calling them, are tribute to these creation wonders : the animals. In that state of mind, he try to develop more and more concern for details. It is just for due respect for the creatures of that world that he tries to reproduce as faithfully as possible, within the limits of his talent, all the beauty emanating from these same creatures, often menaced by our own insouciance and, some-
times, our unconsciousness.
Fuzzy backgrounds, in a photographic way, are his work characteristic along with big formats. Superposition of very thin layers of paint showing no textures contribute to the almost photographic re-
presentation of his subjects.
His quest will only have himself as limits. He strongly hope that his talent is not still at his peak.